RECENT EVENTS!!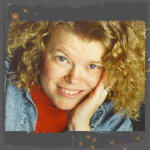 Well, it looks like I may be moving to St. Croix this year and I'm very excited about the opportunities to focus on my art, my writing, and a new adventure!! There are very few crafting and metals opportunities in the US Virgin Islands, and things can get pretty expensive when ordering, but the nice thing about the US territories? They all use the same USPS Priority Shipping as the mainland. Hoping to set up a studio that will allow me to teach, especially Bronze and Silver clays and beading.

Featured below - PATTERNS, the highly reflective finished .999 fine silver medallion, was widely received!! I will be making more of these types of pendants in the weeks to come!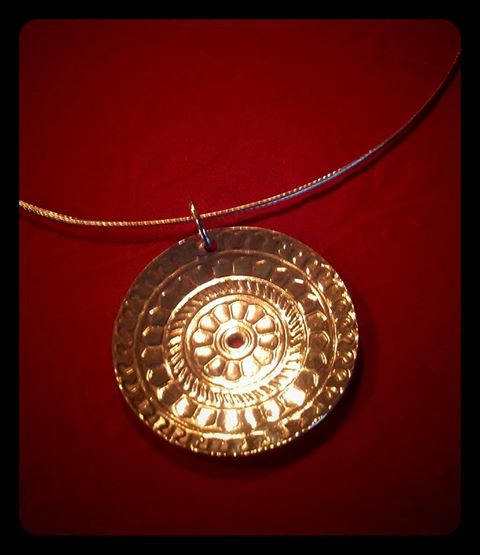 Just before I moved back to Fort Worth, I attended a Certification III class in Longview Texas taught by Marylynda Taylor. WooHoo! It was lots of fun, INTENSE, and met some great folks! And turned out some really nice pieces (see below). I call the little box "Mayan Robot" and the one with feathers "Cherokee Sojourn". It was really a great experience and I can't wait to teach others what I learned!!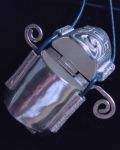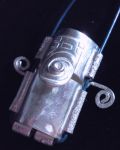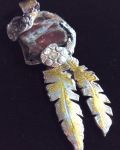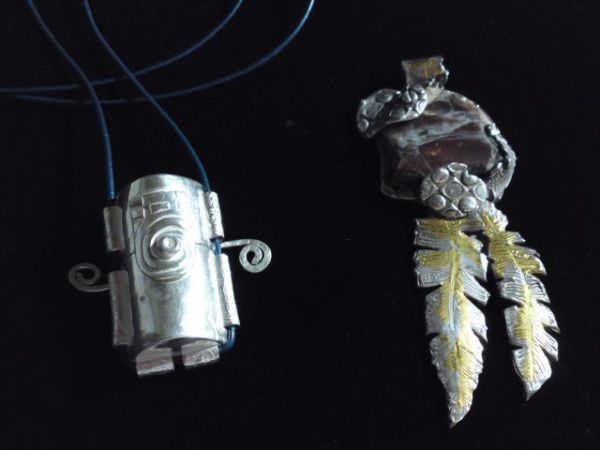 RADICAL FAITH & GUARD MY LIFE SERIES!!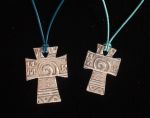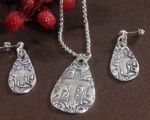 Check out the cool fine silver and gold designs and don't forget, free shipping on regular ground shipping for purchases over $100.

PASSION AND PURITY HEART COLLECTION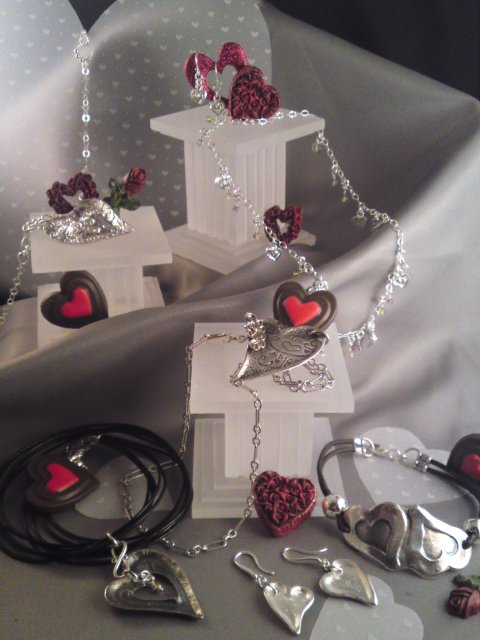 This set has continued to be quite popular, but we are now in the process of updating and adding new styles to Passion and Purity and the Guard My Life series, hopefully to be ready before I move!!

<< prev - page 1 of 1 - next >>